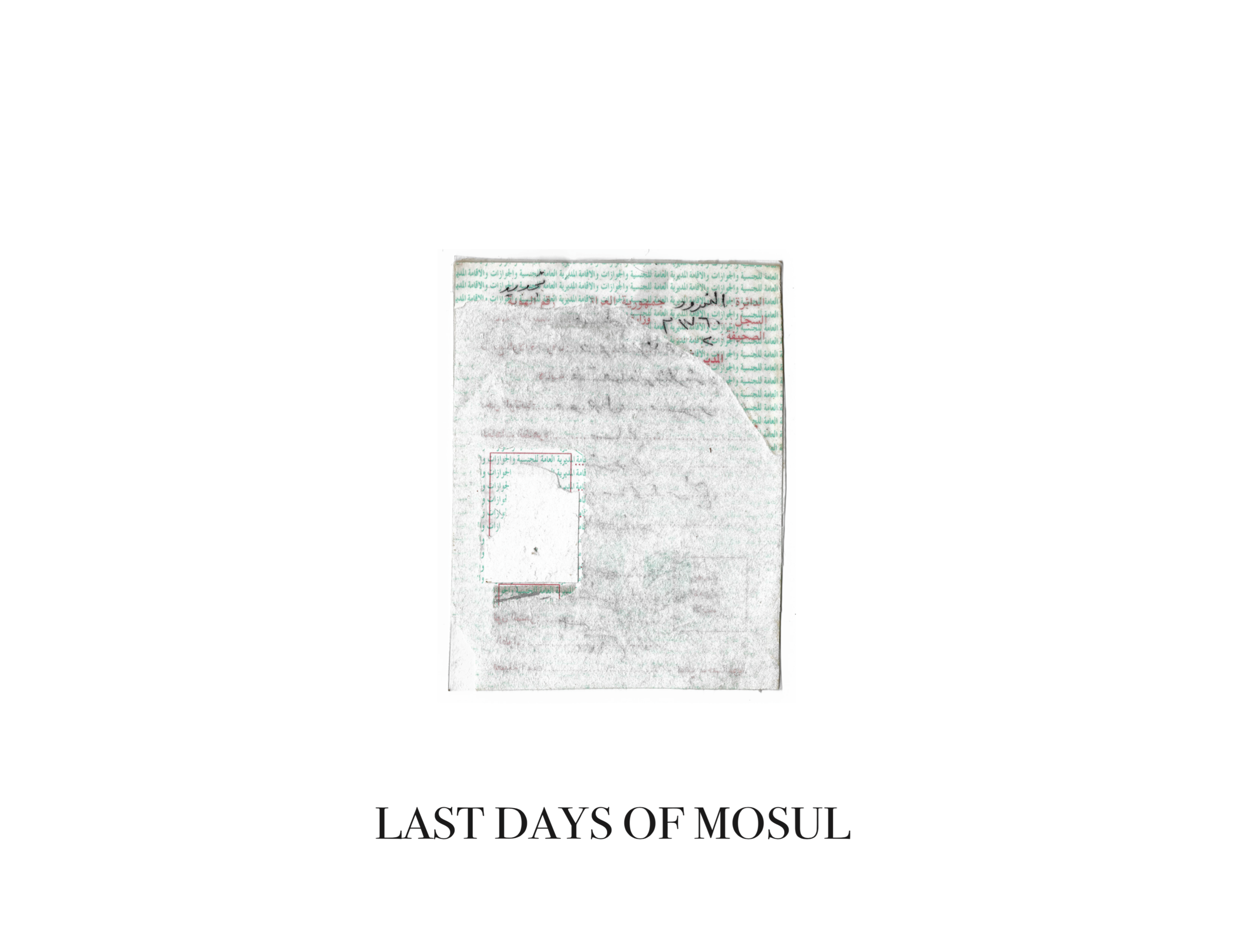 Last Days of Mosul is a photography journal documenting the liberation efforts in Mosul, Iraq between July 4th and July 20th, 2017.
100% of the profits from the sale of Last Days of Mosul are being donated to Global Response Management, a medical NGO providing frontline trauma care in Iraq.
The funds will be used to purchase medical supplies, fly more medics to Iraq, and build more hospitals.
The journals can be ordered here and ship worldwide.